Any event planner knows that providing quality content is critical to a successful event and is also crucial for receiving a positive audience response. Many organizations rely on external speakers to complement in-house expertise and add credibility and value to events.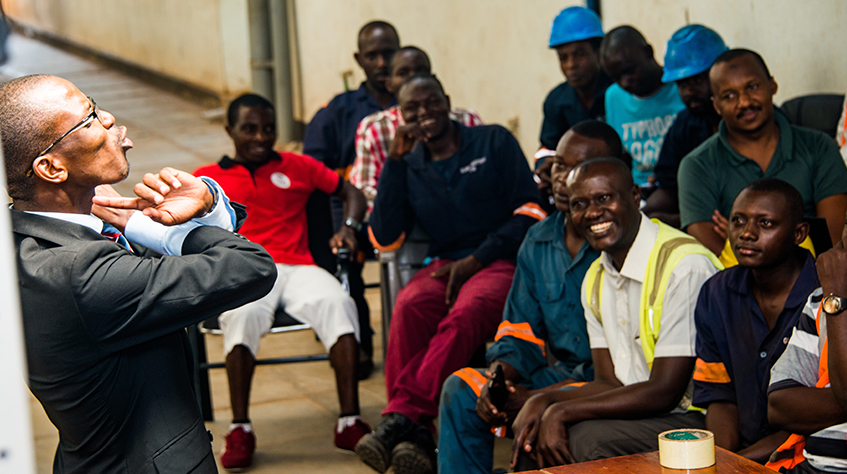 Why hiring an external speaker for your event is advantageous.
There are several reasons why hiring an external speaker for your event can be advantageous.
Knowledge – a speaker with specific subject matter expertise can provide essential insights on industry trends and best practices to your audience
Inspiration – a speaker can offer a high-energy, thought-provoking or motivational speech to encourage your audience to adopt new concepts or conquer new challenges.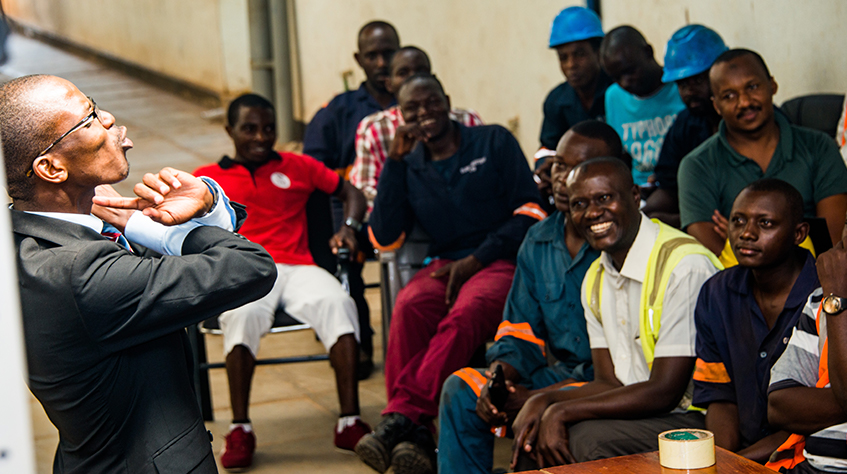 Our experience has taught us that close collaboration with clients allows us to align our expertise with client goals and objectives to ensure the best audience experience possible. As a result, we shall partner with you before, during and after the event to ensure a fantastic venture for all involved.
Our Motivational speakers are TV and radio personalities, with top notch corporate experience mixed with being street smart. Many are lecturers of Entrepreneurship and business at the leading tertiary institutions, are patrons to savings and investment clubs, have each provided over 150 event presentations/ public lectures/ talks/ trainings on key topics for over 10 years to audiences that had ambassadors, Rotarians, army generals, legislators , financiers, women groups, church congregations and students.
Procedure
To understand the needs of your audience and prepare relevant content, we will try the most convenient of these:
Pre-Event Preparation
Send you a questionnaire to help understand event goals and audience need
Attend pre-event phone call(s) with your event planning team to review event themes and align presentation content
Speak with audience participants to gain additional insights (if appropriate). House of Wealth will provide an initial draft of our speaker's presentation content a week before the event. We will incorporate your feedback on our initial draft and send a final version 3 days before the event .
At-Event Participation
Our speaker will deliver a presentation at your event on the scheduled date and time agreed. He will also allow a question and answer session and network with your audience members. In addition, our speaker will attend any ancillary events – such as receptions and dinners at your request.
Post-Event Review
Following your event, we will schedule a close-out call to review your perceptions of the event and also of our presentation. We ask that you supply any feedback you receive from audience members on our presentation. In addition, we will provide you insights gained from our speaker's discussions with your attendees that might be useful to you for business development.