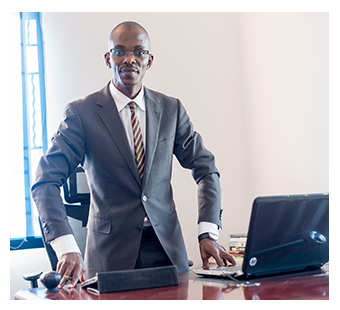 before you proceed,
know who Newton Buteraba is:
Between 2007 and 2011 Newton Buteraba made his fortune worth hundreds of millions as a money lender and lost almost everything. He went to University of London to study and on his return, he worked with Enterprise Uganda on a project funded by UKAID and then Chemonics INC. on a project funded by USAID. He Gave business another try and by 2015 He had regained his financial muscle.

With all his experience having tested failure and success at the same time, he started HOUSE OF WEALTH, A company that motivates, advises and trains people for financial successs. He is serial Entrepreneur, a visiting lecturer on Business at Makerere University and a frequent guest on business and money matters on TV stations: NTV, NBS, BBS, Spark TV, Bukedde TV, Record TV, Bukede among others.
Read More
What do you want
Advisory
We offer all kinds of money making and financial growth Advice to Businesses and Individuals.
Motivational Talk
We give Business and Personal Growth talks to Individuals, Employees and Business partners.
Trainings
We train practical Business concepts that change Businesses and organisations for the better.
Wealth Acquisition
House of wealth helps people with acquisition of assests like land and buildings and also property construction
Coming up next
1st Stop, on the Road to Financial Independence

House Of Wealth
See All Events