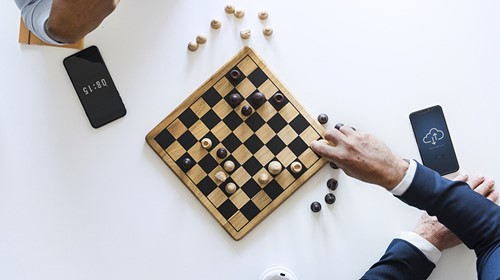 Another Brain Meal from House of Wealth!!
I have shared this very message on many forums... Going as far as giving / using Biblical back up... Case 1: Start where you are with what you have... in the Exodus 14:16 ...Moses while leading Israelites to the promised land, encountered the red sea as an obstacle and cried out to the Lord... God asked him, " What do you have?" and when he answered that all he had was a staff in his hands ... He was told to raise it to separate the sea... And the sea went Pruuuuuuuya Ra PA PA PA sikkili pum pum.... Skiyaaa....
I always tell people there is a gift they are carrying inside them... if u r a good cook at home that's a restaurant, if you are talkative that's a recipe for being a pastor, a motivational speaker, a barrister or counselor, if you can spend long hours while awake...you are missing out on being an askari 😂and if you are always curious and paying attention to detail, there is an investigator in you.... No more excuses it's 2018!

Case 2: START SMALL in John 6:1-14 Jesus had a scenario...The puzzle was akin to solving simultaneous equations(if u remember high school maths) ..

Equation a: many people :where to put them (x) and what to feed them(y)....
Equation b: Food : where to find it(x) and the means to pay for it.
With this huge task on his table Jesus asked his disciples, " what do u have?" ... And they replied 2 fish and 5 loaves. Ladies and gentlemen that's what the man started his KFC OF THE TIME with... Jesus started soooooo small ...but ended up feeding 5000 men...
I Usually tell people if you don't start small you are practicing Witchcraft... Why? Cause witchcraft runs on FEAR! It's the FEAR of being seen in an almost empty shop with little stock, FEAR of being laughed at while making few purchases, FEAR of being seen as a failure when you hawk items door to door yet you are a graduate..... FEAR of the unknown makes you to Only think of starting with Rent fully paid for 6months and with many employees and a lot of stock in the shelves.

Please Share this message to encourage your friends ... 2018 is our Year!

Related Blogs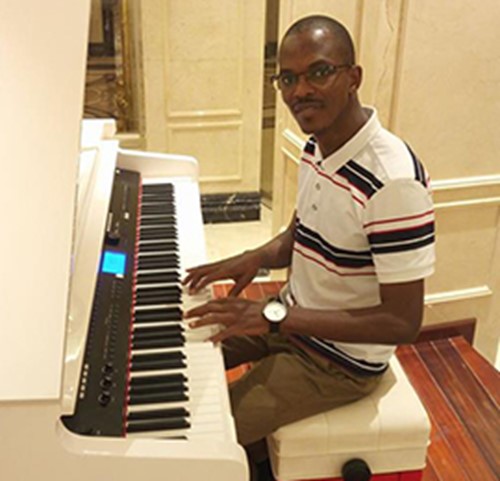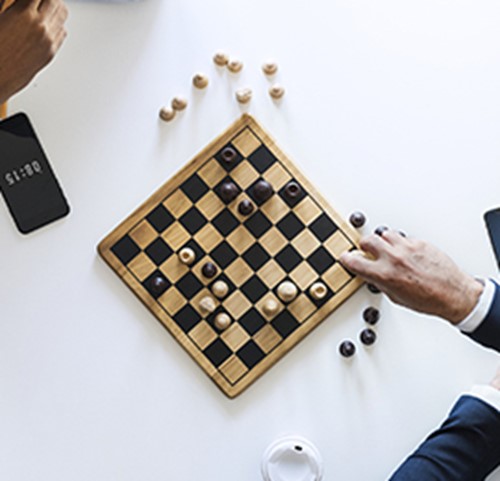 I have shared this very message on many forums... Going as far as giving / using Biblical back up... Case 1: Start wher…
View More