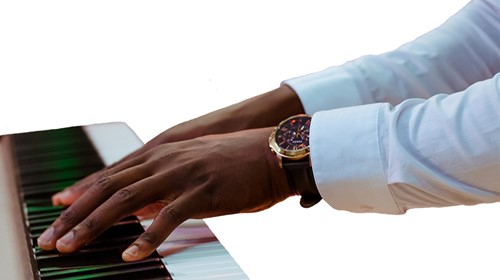 Piano
So I went to a brand new posh Hotel and found this Spyke PIANO... Me: Hi, can you please power up this piano? I would like to play Her: Sorry Sir Guests are not allowed on the Piano.
Me: ha ha ha...I am not a Guest... I am Newton Buteraba a Music Enthusiast and I don't see myself bumping into one of my best friends (read piano) without saying hello...i wana play just one song and call it a night... Am here to celebrate my mum's Hellen Butayi birthday...

Her: you have to promise... You won't play loud to attract my supervisor's attention.

Me: (with a 24-karat smile) do you have a pen and paper and we draft that promise... ?
Her : (smiles ) while pointing me to the power socket.
Thank you... Thank you... Thank you... Got on the Piano and played a verse of the BEST song ever... A classical contemporary song by Ludovico Einaudi called Divenire...
Moral : Don't ever allow to be labelled by anyone... To her I was a guest... To me, I am a Music diehard who wouldn't bypass a Piano without pressing a key.... To them you are a single mother... To you, you have to be a SUPER MUM playing both mum and Dad roles for your kids afterall both single mum and super mum use SM as an acronym... To them you may be a financial failure or disaster , to you, you have to put it in your head... You are going to make it later in life financially (of course after visiting House of Wealth for advice 😂)
Be warm to people and Stay Positive always. I always tell people I motivate at House of Wealth or in conferences that the ONLY time you should EVER want to be NEGATIVE is BEFORE they read to you your HIV test results... The rest of the days of your life stay POSITIVE...warmth and positivity are contagious... In my mind before asking, I had already seen myself on that piano playing a song... It was impossible for anyone to stop the spirit surrounding me...and when you are warm with people and they see you not posing any threat or potential harm to them they BREAK ALL rules... In accordance with Isaiah 54:17...
Related Blogs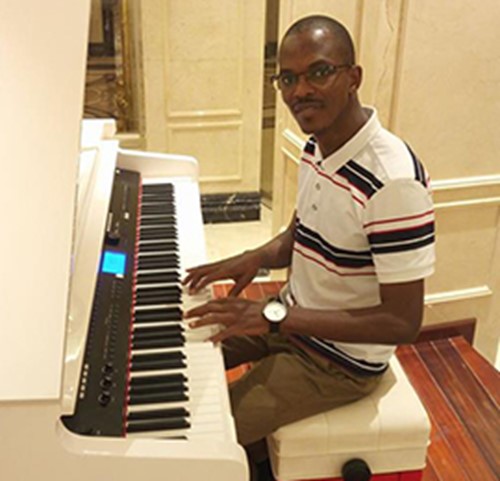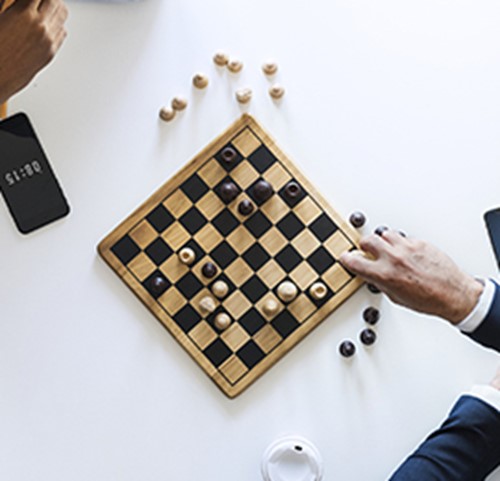 I have shared this very message on many forums... Going as far as giving / using Biblical back up... Case 1: Start wher…
View More