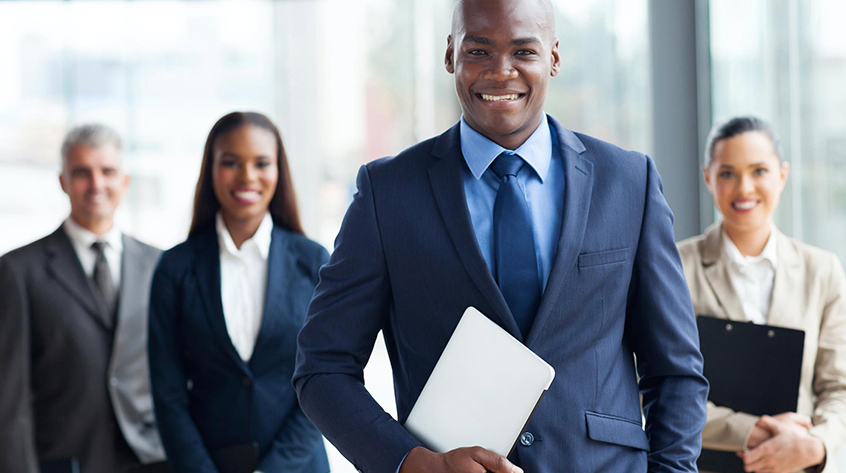 When To Open a New Branch
Anthony asks : Newton, when do u notice that its time to open up another branch else where? My answer: WHEN YOUR CURRENT ENTERPRISE/COMPANY IS RUNNING AS A BUSINESS, then you can open another branch. If it's running as a business you can be assured that you wont struggle monitoring and managing both entities.
You should know that when you have to be there for your enterprise/company to run its NOT YET a business but a high level JOB called self employment.

However, if the enterprise/company can run in your absence and you still have control of its affairs and information of its performance in areas of marketing and sales, Human resource , operations and Finance at your finger tips, then you my friend have built yourself a BUSINESS.

For your enterprise/company to be able to run as a BUSINESS you need 3 things:
Delegation where you empower people to do your tasks and other tasks.
Systemization: where you design away in which things should be done at your enterprise coordinating all departments.
Automation : introducing an element of technology/computerisation to store, process and produce useful information for lightening fast decision making.
Of course you may argue that Newton what if I have all the money to pay rent, workers and purchase stock for the new branch and I have ready market.

I will say that's okay but let's consider this scenario: every time you are hungry and a meal is presented before you, you have to first CHEW then SWALLOW it to an empty stomach.
If you skip the chewing process (read building your first enterprise into a business) because you are so hungry(read in need of money) you have to get choked and you may end up dead.

Chewing prepares food for swallowing and further nutrient extraction and in the same way building an enterprise as a business prepares it for expansion into other branches and regions.

Expansion is not the only benefit acquired from running your enterprise as a BUSINESS... you also get more time with family and friends, more time to strategize and improve to beat the competition, less stress which increases your life span and truth be told you will make more money.

Make NO MISTAKE, to labour into thinking that you can do the above 3 (DELEGATION, SYSTEMIZATION AND AUTOMATION) on your own. That will still be self employment because you have failed to DELEGATE.

HOUSE OF WEALTH is here to help you build your enterprise into a BUSINESS. Call 0706582868 to DELEGATE US TO THIS TASK.
Related Blogs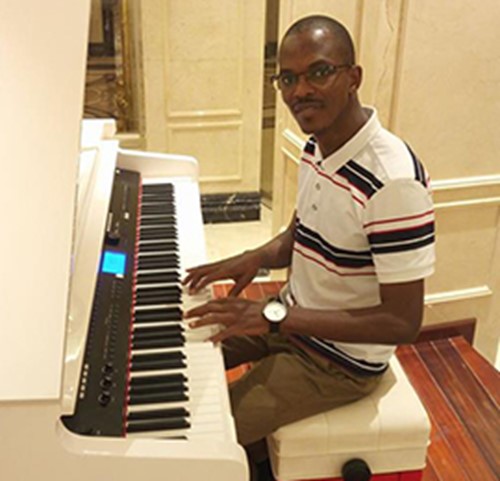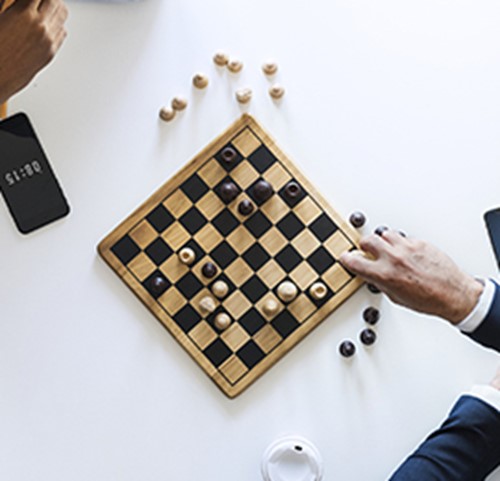 I have shared this very message on many forums... Going as far as giving / using Biblical back up... Case 1: Start wher…
View More